(18-10-2022) Architectural photography in the spotlight.
---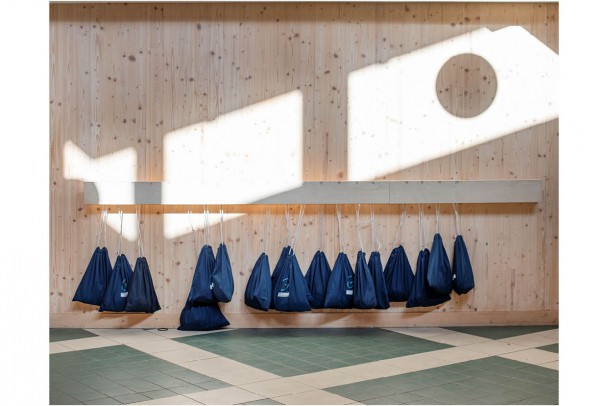 Thank you Miles Fischler and VAI for the beautiful picture of our project Park Classrooms.
For the latest Flanders Architectural Review, the FAI invited photographers Miles Fischler and Sepideh Favardin to capture the process of using and appropriating architecture from their own perspective.
The image of Park Classrooms, along with 3 other images, are distributed as posters in a limited edition. Go and collect them during the month of October in more than 25 cultural houses. For more information visit Vai.be