(15-09-2022) We Win Competition For School Extension.
---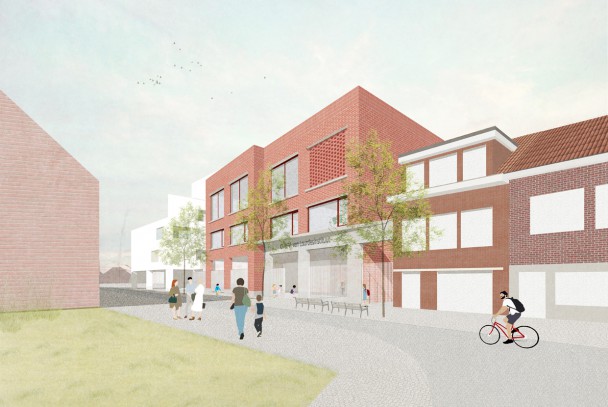 We are very happy to mention we recently won a competition for the extension to an existing school, OLV. van Lourdesinstituut Ekeren (B).
The project adds a new building with entrance facilities, four classrooms and a multifunctional lobby to the existing site.