(06-09-2022) Book Antwerp City Hall in Bookstores.
---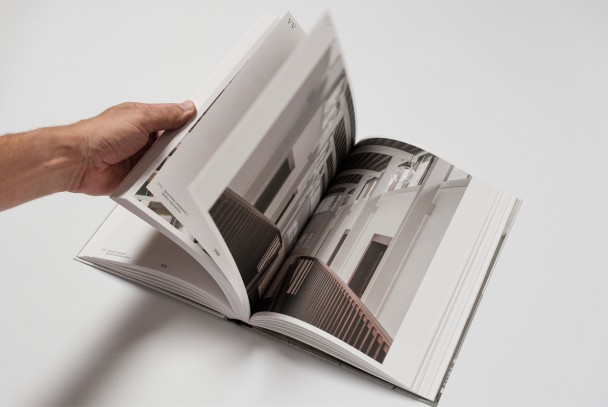 We love the smell of fresh print. In this case, the book we made with Public Space and Sven Beirnaert, about the restoration and refurbishment of the historic Antwerp City Hall. And low and behold, what a gem it is!
The book gives a well-educated insight in the concept, design and building process of the project.
It is available in bookstores and online (Public Space).